wiCloud – Telemedicine Solution for Doctors
Experienced ultrasound doctors are always in high demand.
The doctors' technique and experience play an important role in the ultrasound imaging.
A quality remote diagnosis will require the real time communication, demostration among doctors

No need complex installation,just log in and use. Synchronously support PC, mobile phone, pad at anytime and anywhere.

No need purchase any hardware, Permanent free maintenance and upgrade.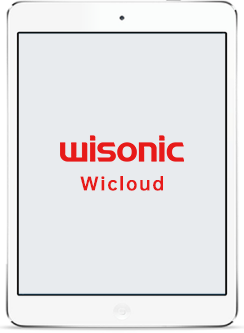 Mobile phone quick recording, no need to export images with Flash drive,high resolution original images, improve diagnosis efficiency

Full service to cloud data security
5G Aerial Clinic
No matter where you are, an Aerial Clinic will bring the 'whole ultrasound department' to the community or rurual area. You will be able to enjoy premium ultrasound exam service.
In some special situations like battlefiled, emergency, natural disaster, island, etc. The Aerial Clinic assists doctors for quick diagnosis remotely.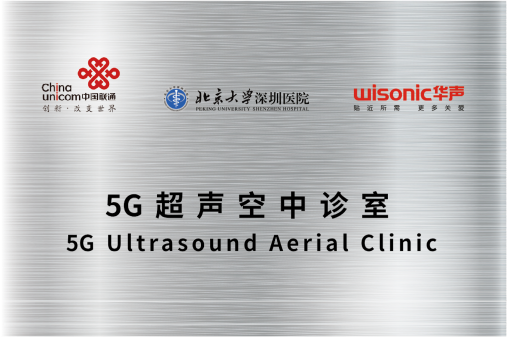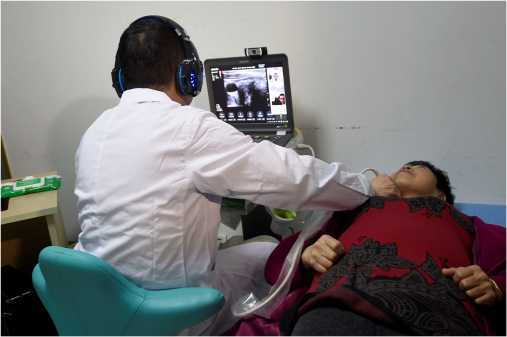 ask for a quote